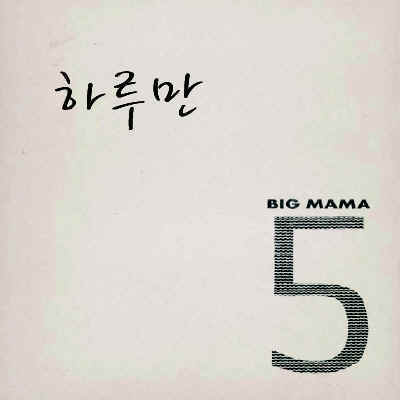 Some of you probably haven't heard of Korean group "Big Mama". They've been in the music industry for some time now, and I think they are under M Boat, which used to be sister companies with YG Entertainment. Entertainers from YG include 2NE1, Big Bang, Jinusean, and Se7en.
They are not your typical group of singers. Comprised of four members, these singers all have very powerful vocals and they refuse to conform to the typical Korean body type.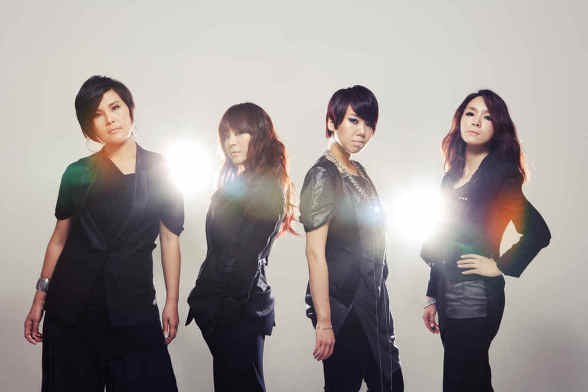 After releasing their fourth album, "Blossom" in October 2007, they disappeared from the Korean music industry for two and a half years, but they have reappeared and are going to release their fifth album. I only heard of them a couple years ago, as I was only introduced to K-pop in late 2008.
Their full fifth album, "5" will be released on March 10, but so far two songs — "Only One Day" and "Rainbow Dream" have been released. "Rainbow Dream" is more upbeat with a rap, but "Only One Day", their title song has a more calm and ballad-y feel as it showcases Big Mama's powerful vocals. :)
Only One Day: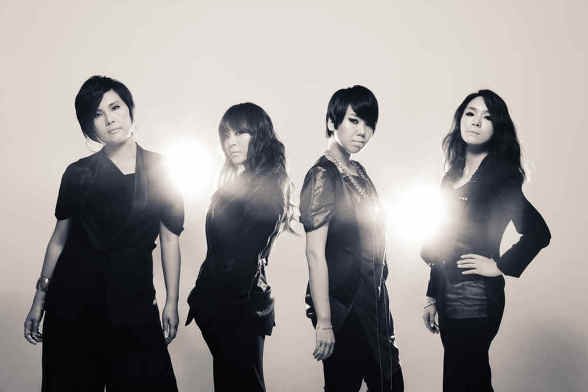 Rainbow Dream:
Credit to Daum and Wikipedia for information and pictures about Big Mama and their fifth album. Credit to urnobody191 for the videos.